Justice for Jerrin: Benefit Show
---
Fern
#event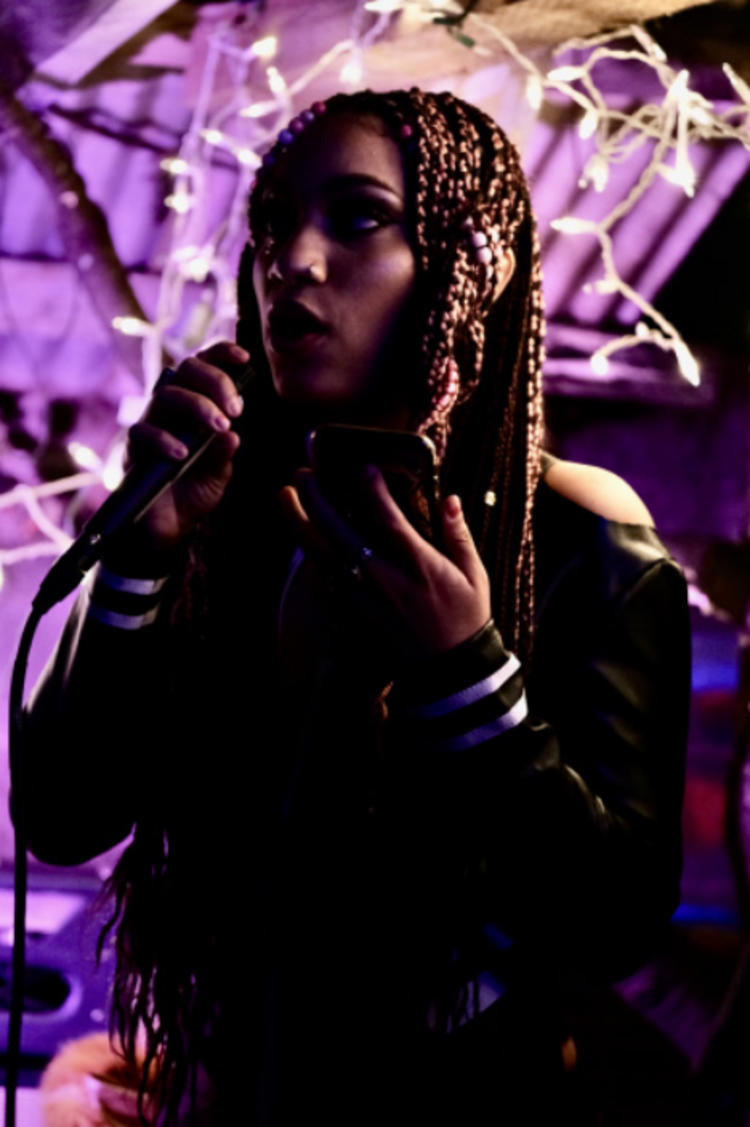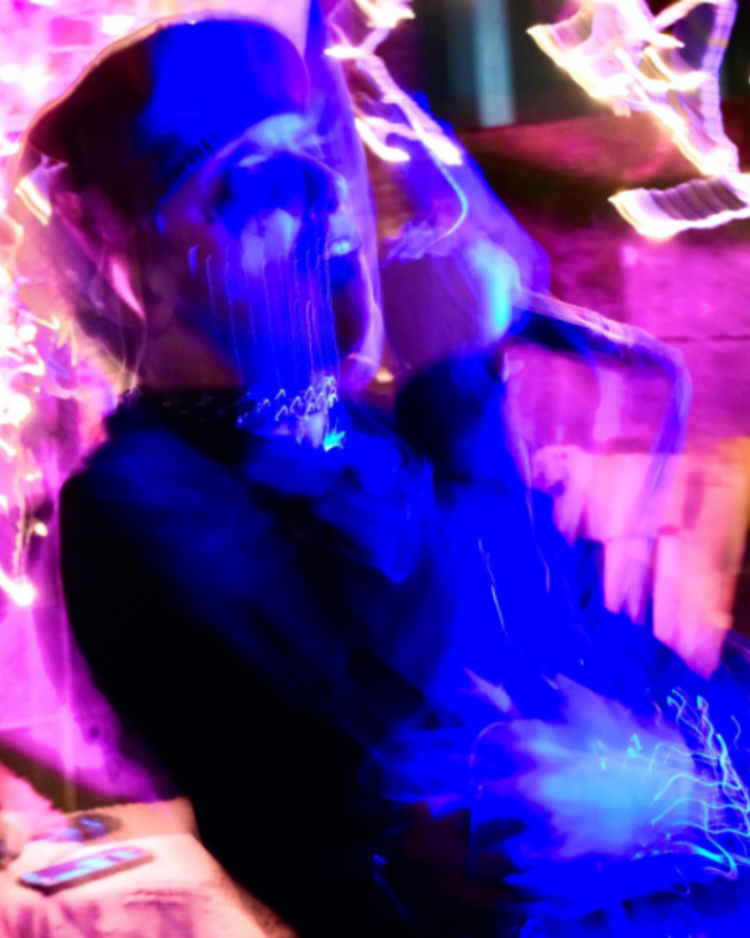 This was the first show hosted by the Lorax Manor since the beginning of the pandemic, and was held with strict checking of vax cards. Masks were provided at the door for anyone who didn't have their own, and wearing them was encouraged throughout the night.
Leading the show was DR/UNK, a hardcore drag punk band. Strobing colored lights set the stage for the expertly outfitted group. The packed crowd felt the vibe immediately and began moshing and headbanging. The vocalists had insane metal vocals that echoed throughout campus.
Second to the stage was local favorite Laundry. Toning it down from the previous act, they charmed the crowd with wavy beats.
The Lorax Manor hosted a benefit concert for Jerrin Hickman, a black father of two children, who was wrongfully incarcerated and has been serving time in the Oregon prison system for over a decade. The concert was headlined by DR/UNK, Laundry, and Candy Picnic. Proceeds from show tickets as well as art being sold at the door went to support lawyer fees.
Following their act, Imani Wolery, daughter of Jerrin, gave an impassioned speech thanking guests for their continued support. All proceeds from the show will be going to Imani's grandmother to pay for the thousands of dollars of lawyer fees they currently face.
"I got my dad stripped away from me at the age of eight in December 2008…" Said Imani, "He should have never been accused, arrested, taken to trial, or convicted. My dad was misidentified by two young white women witnesses from West Linn who said, 'All black men look the same.' Their racism has now ruined our lives." She exclaims, "I will not stop fighting until he is released an the state of Oregon is held accountable for convicting him and admits their fault in misconduct, racial prejudice, and misidentification in my dad's case."
Candy Picnic closed the show with a mellow, melodic end.