Fuck You, Pay Me!
---
UO Student Workers
#labor
#press release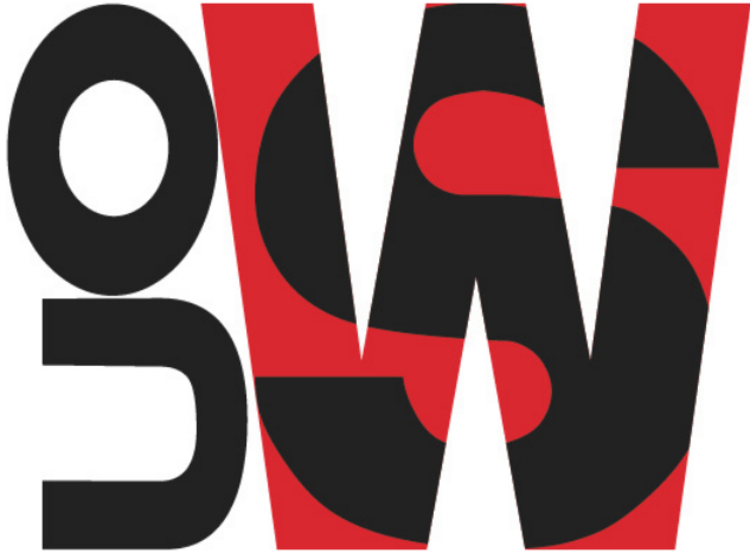 UOSW Ballot Initiative Statement & Updates
Over the past few months, UO Student Workers in collaboration with UOYDSA have been disseminating our Student Labor Survey and meeting with student workers in hopes of collecting stories and opinions about the material conditions of workers at the University of Oregon in order to produce a ballot measure that would expand worker power. Well, the results are in, and they don't look good: poverty wages, harassment from management and customers, insufficient COVID-19 precautions, shitty scheduling, the list goes on.
Our proposed ballot measure was molded by the testimonials we received during our survey campaign. Based on recurring grievances and negative experiences expressed to us we've compiled a Student Workers' Rights Directive to ASUO. To ensure that ASUO would allocate necessary resources to labor rights organizing on campus we need to ensure the organization is equipped to work on issues of labor or class. This necessitated the creation of explicit worker representation in the student senate, the executive staff, and the ASUO Constitution. Three Labor Senators, a Student Labor Director in the ASUO Executive, along with at large representatives, would work to achieve the goals listed below while engaging with student workers on campus. The Student Workers Rights Directive tells the student government to do the following:
Establish a living wage that is adjusted for the cost of tuition, textbooks, lost wages from the 25-hour work week cap, comparable local wages, and inflation.
Establish, in addition to current in-kind benefits for stipend student workers such as Resident Assistants, an hourly wage for hours worked.
Reestablish the Bias Response Team with the added mission and capacity for assisting student workers who experience harassment or conflict in their workplace before and alongside Human Resources.
Require hourly pay for job training and development.
Require an automatic 40 hours paid sick leave for students working during a pandemic, to be increased based on time worked.
Require hazard pay for students forced to work during a pandemic.
Provide appropriate Personal Protective Equipment for students and student workers.
Provide additional emergency response resources for student workers beyond the UO Police Department.
Establish a right to adjust payroll calendars from monthly to bi-weekly.
Recognize students' collective negotiating power to set expectations for workplace standards, pay, and benefits.
The process of organizing through the student ballot has been a challenge. The ASUO Constitution Court has decided that ballot measure campaigns would need to collect exclusively electronic petitions which take a week to set up and would hamper our organizing efforts. In contrast, ASUO senators need only collect 5% the number of signatures we do and can use paper petitions. With these restrictions in place we've decided to collect upwards of 1200 student signatures and submit our measures to the ballot as referenda through the student senate. Even after we finish with the signature campaign we will be collecting student testimony to advocate further for student workers. Please, if you want to help us in our efforts, sign our petition, ask your friends to sign our petition, and spread our survey to workers you know.
While this ballot initiative is crucial to making institutionalized, concrete changes to the structure of ASUO and generating more autonomy for student workers in their workplaces, this work is all void without solid labor consciousness on campus and shrewd organizing strategy. If you are a student worker at the University of Oregon, we urge you, talk to your coworkers, and organize — there is power in numbers, and, as we've seen in worker survey responses, you are not alone in your struggles. Take back your workplace. What little student control over student workplaces we have is being stolen by administrative overreach and backroom dealing. In the EMU, we had a degree of ownership over our student workplace, which could have been expanded, but we may have lost our power there. As we see with the brave unionizing efforts of our comrades at the EMU Starbucks, when you discuss your working conditions, share your stories, and organize with one another you can stand in opposition to the corporate powers that be.